Fwd: color?? Help.
From: BettyRose Beatty (therose010@yahoo.com)
Date: Sun Feb 22 2004 - 14:52:39 PST
---
Note: forwarded message attached.

attached mail follows:
---
Hi, I'm a student from Fillmore Middle School doing one of your Snacks. I chose Bird in a Cage (or for me Fish in Bowl). I was wondering, do I color the rim of the bowl black or thick? And do I color the water and pebbles in my Bowl? If you would Plz E-mail me at TheRose010@yahoo.com by the 27th I'd GREATLY appreciate it.

---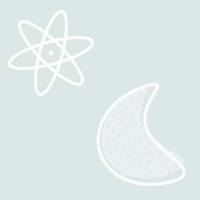 ---
---
This archive was generated by hypermail 2.1.3 : Mon Apr 24 2006 - 11:34:51 PDT